Important Dates for August & September
Find out what is happening at Forest Hill this August and September.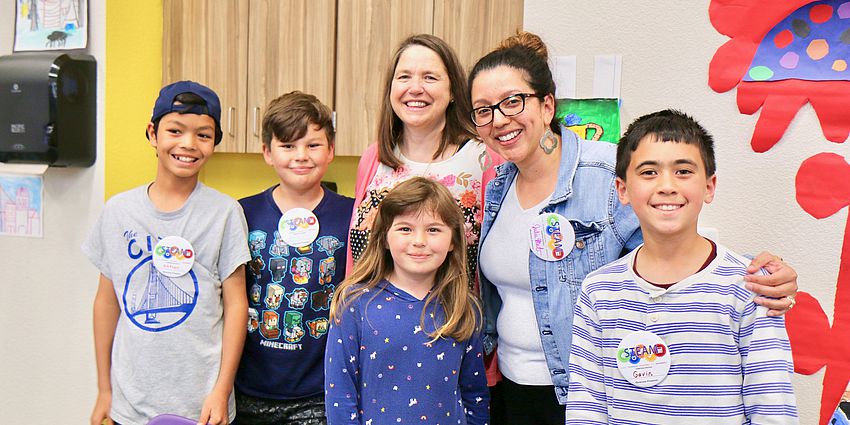 Welcome Back Envelopes: Families should receive an envelope by August 9th from Forest Hill School with information about the new school year.
Transitional Kindergarten & Kindergarten Round Up Appointments: Thursday, August 15th (appointment times will be sent in June)
Welcome Back Social Wednesday, August 21st 4:00pm: Come find out which teacher your child will have for the new school year and chat with the Forest Hill PTA!  Enjoy dessert from a local food truck!  Hope to see you there!
Class Lists: Please bring your child's 5 digit ID number with you on Wednesday, August 21st at 4:00.
First Day of School: Thursday, August 22rd
8:07am-2:20 (TK-3rd)
8:07-2:47 (4th-5th)
New Families to Forest Hill Orientation: Thursday, August 22nd 8:45am
Parent Teacher Association Meeting: Wednesday, September 4th 8:15am
Back to School Night: Wednesday, September 11th 
6:00-6:45 TK, K, 1st and 2nd grades
6:45-7:30 3rd, 4th, and 5th grades
BBQ Day @ Lunch Time: Thursday, September 12th
Coffee with Mrs. Khalid (Principal): Wednesday, September 18th 8:15am