Square One Art Annual Fundraiser
Keep an eye out for your child's Square One Art piece!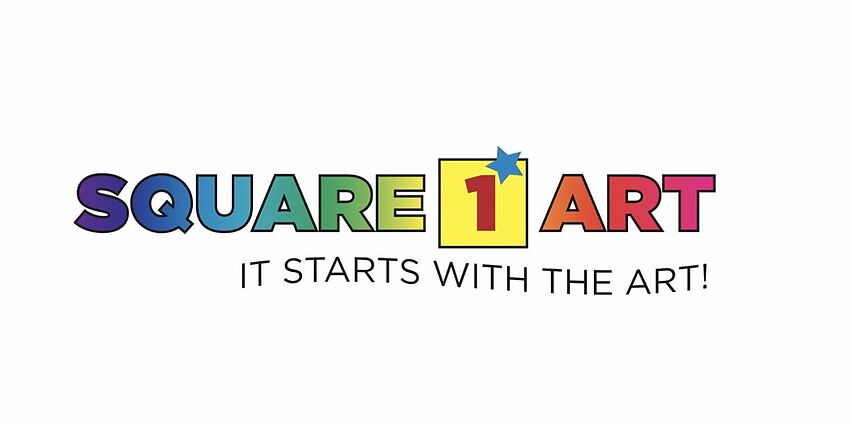 Mrs. Hardt has some important news to share. Coming home to you soon will be your child's custom catalog for the Square 1 Art fundraiser. 
Proceeds from the fundraiser are used to purchase art supplies for our art program. 
The catalog you receive has stickers on it of your child's artwork.
Upload additional art if you like, using 
Art Upload
!
Thank you for supporting our school!