Programs
Enrichment opportunities at develop the whole student, providing knowledge and context for the world around them. Students will participate in various programs during their time. They're also encouraged to participate in a variety of after-school activities.
After School Programs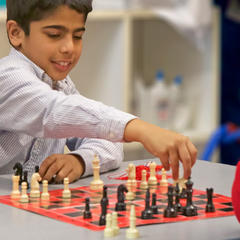 Safe and Enriching Care  CampbellCare is a high quality, district-run childcare program that is conveniently located right on our school campus.  We take the worry out of childcare by providing a... Learn More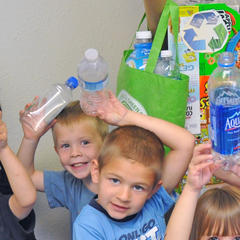 Our students learn the value of giving back to their communities.