Using Our Words
What is happening with TOOLBOX?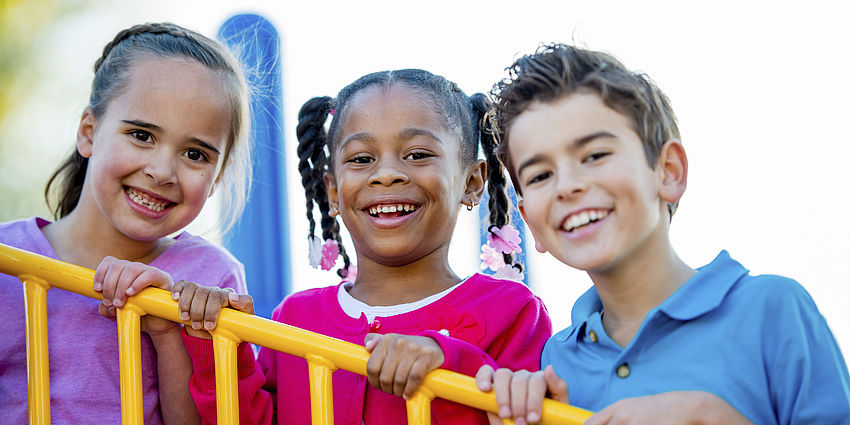 We continue to teach the 12 tools using the TOOLBOX curriculum. These tools  enable us to provide the common language, strategies and practices to strengthen our students cognitive/academic functions and the physical, emotional and social development needed. 
The last few weeks, our teachers have been focusing on "Using our Words" tool. This tool focuses on words and their power–finding the right words, and then using them in the right way, at the right time, and for the right reasons. In order to have healthy relationships, we must be able to express our own thoughts and feelings, and be willing to invite others to do the same. Feel free to view the grades K-3 and/or 4-6 parent letters, that also provides a home activity.