Toolbox
What is happening with TOOLBOX?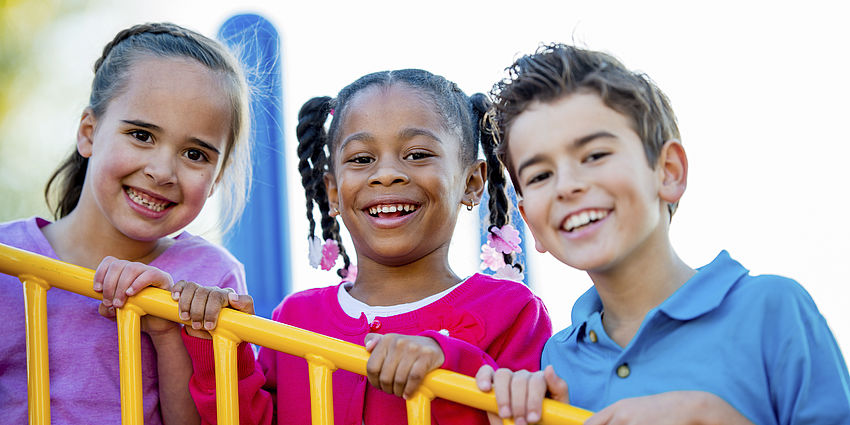 Forest Hill adopted the TOOLBOX curriculum a couple of years ago. This curriculum provides the building blocks for supporting Whole Child development. The 12 tools provide common language, strategies, and practices to strengthen cognitive/academic functions and the physical, emotional, and social development needed for lifelong health and wellness. 
For the next couple of weeks, our teachers will be focusing on the Personal Space Tool. The goal is for students to learn that they have the right to their space and so do others. Noticing the physical space around us helps us see our own needs and also how we may be impacting others. In addition, this Tool encompasses intelligence through awareness of our body wisdom: body language, sensations, gestures, position, posture, voice tone quality and volume. Feel free to view the  grades K-3 and/or 4-6 parent letters, that also provides a home activity.