Thank You!
During this time of Thanksgiving, we want to share our gratitude and say thank you for being such an important part of Forest Hill.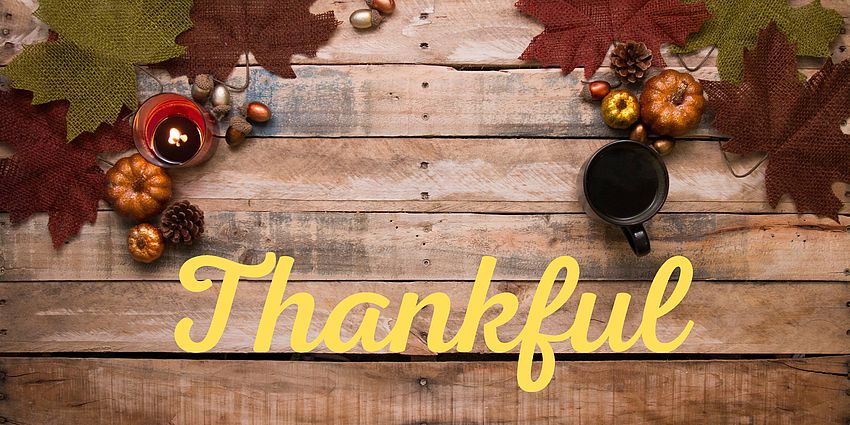 We are so grateful for all our students, who are the reason for everything we do. The diversity of our community allows for them to have a wonderful learning experience where they can grow not only academically, but socially and emotionally as well. They have endured a lot recently due to the pandemic, but so many of them are thrilled to be at school and are always putting their best foot forward. We are thankful for this and their continued perseverance to be the best that they can be. Thank you, Falcons!
We are extraordinarily grateful for our parents and community. Parents and caregivers are valued partners in our educational journey, and we appreciate all that you do to support your children at home. We thank all of you for being so giving which allows us to provide enriching activities such as art, STEM, across the curriculum assemblies, and much much more. Through the support of you and our amazing PTA, we would not be able to do this, so thank you!!
And of course, we cannot forget our staff.  Every single employee at Forest Hill is committed to bringing the highest quality education to our students. They spend countless hours planning and working collaboratively to ensure that we can meet all our students' needs. Our staff members ensure that Forest Hill is a safe and supportive place to be. Thank you always for your dedication, compassion for students, and hard work, and especially thank you during stressful and difficult times like we are currently experiencing.
This is a wonderful time of the year to get together with friends and family to celebrate and be thankful for all the wonderful people in our lives. On behalf of the Forest Hill staff, we would like to thank you for your continued support and wish you all a safe and happy holiday. We will see everyone back at school on November 29th.
Best Regards,
Anna Chitwood, Principal
Chelsea Armann, Assistant Principal