Students Are Back!!
Transitioning into Phase II began last week.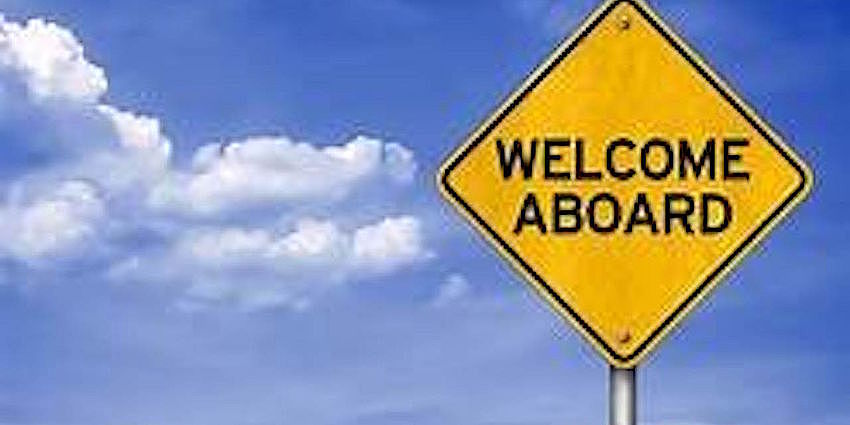 Although we could not see the smiles behind many people's masks, it was evident in their eyes and the level of excitement. Children and staff were excited to be back on campus. What memorable and historic reopening days they have been! It has raised our spirits and has brought a lot of joy to all of us. Teachers and staff members are SO thrilled to have the children back in their classrooms!
A huge shout out to everyone because this would not be possible without everyone's cooperation. Students have been doing a great job with wearing masks, following safety protocols, and following all playground rules. The teachers did an amazing job prepping them prior to arrival and reinforcing all these necessary changes, not to mention all the planning to ensure students both at home and on campus continue their learning. Parents also need a huge shout out. Thank you for making sure students are ready to be at school. We appreciate your efforts to ensure that students are dropped off and picked up at their assigned time and gates. We truly appreciate you, too!!!