Seeking School Site Council Members
Forest Hill is looking for two new members to join our council.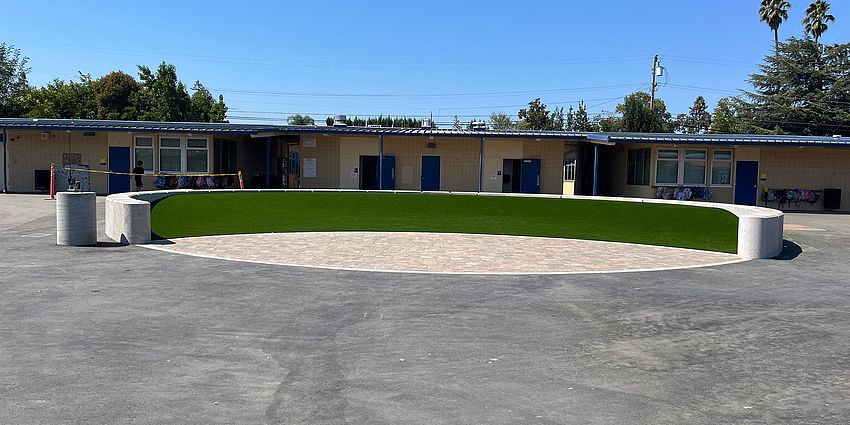 Dear Forest Hill Parents,
Would you be interested in serving on the Forest Hill Elementary School Site Council as a parent representative? To nominate yourself or a fellow parent, you may submit your/his/her name in writing to the school office by Friday, September 23, 2022. 
School Site Council (SSC) is composed of equal numbers of staff and parent representatives who serve a two-year term. They meet between six to seven times a year to oversee the implementation of various programs in the school, including state and federally-funded programs. The primary responsibility of the SSC is to participate in the development and monitoring of the Local Control and Accountability Plan (LCAP), evaluate the effectiveness of programs, monitor the use of funds available to the school site, seek input from school advisory committees, and reaffirm or revise the school goals.
Members have an obligation to make decisions that will best serve ALL children within the whole school community. The SSC constantly is reviewing the content of the plan in relation to the school goals to foster student development. The cycle requires continuous reflection of the goals and programs operated at the school based on verifiable data. Funding from the state is budgeted through SSC so it aligns with the school plan. 
For the coming year, we have 2 parent openings, with one opening being for a parent of an English Language Learner. 
Our first meeting for SSC will be Wednesday, September 22, 2022 from 3:00 PM – 4:00 PM in the school library. The council will determine future meeting times and dates at our first meeting. This is a two-year position. The membership term is September 2022 through August 2024.
If you would like to self nominate or nomiate another parent, please click on the following link, complete the form, and submit to the front office.
https://docs.google.com/document/d/e/2PACX-1vSo5DMtcx1x50U9Z-M8QanUwPK9FEBEUMdDt9xMIh_Bj7irhBElHpWO2RUNubAo1E6cHF9qu872N90f/pub
Warmly,
Christy Chalfant, Principal
Chelsea Armann, Assistant Principal