Search for New Principal Underway
Parents, Staff Offer Input to District's Search for New Forest Hill Administrator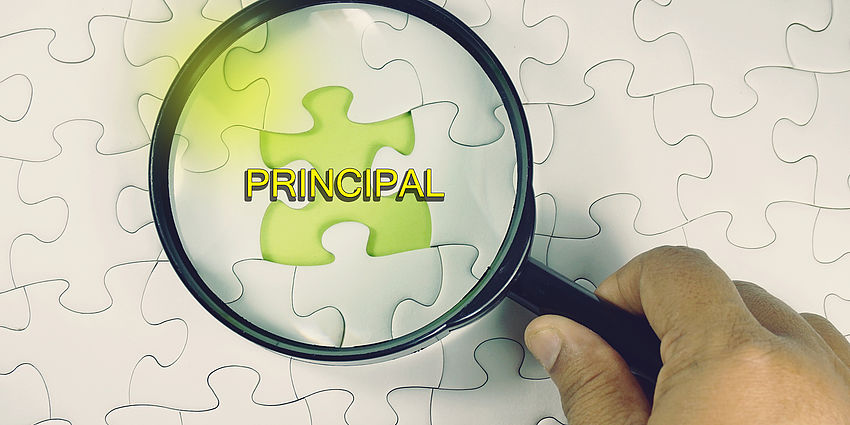 This week, Forest Hill families and staff offered input as to the qualities they desire in a new principal, and they appear to be in sync. They asked District administrators to seek an experienced educator who is approachable, fosters a positive learning environment, and is able to inspire the staff to achieve educational excellence.
The job posting will close Friday, November 22, according to Assistant Superintendent of Human Resources Lena Bundtzen. The input from parents and staff will be incorporated into the District's three-part interview process that is planned to begin in early December.
"We are dedicated to finding the right leader for Forest Hill, one who is best suited to implement the school and District's mission and vision," said District Superintendent Shelly Viramontez.