School Site Council
It is time to put together our School Site Council (SSC).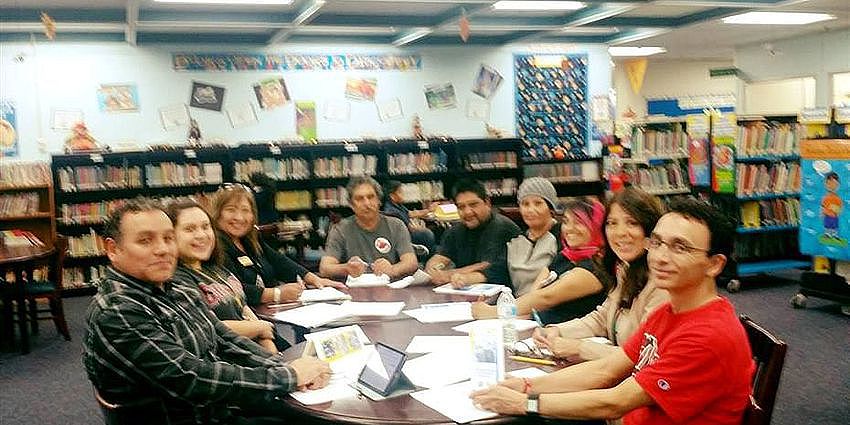 This is a group of parents and staff that are voted onto the committee and serve for two years. The purpose of the SSC is to develop and approve in partnership with the school staff the Local Control Accountability Plan (LCAP). Members have an obligation to make decisions that will best serve ALL children within the whole school community. The SSC constantly is reviewing the content of the plan in relation to the school goals to foster student development. The cycle requires continuous reflection of the goals and programs operated at the school based on verifiable data. Funding from the state is budgeted through SSC so it aligns with the school plan. This committee is composed of 50% school staff and 50% parents/community members who serve for a term of 2 years. The committee usually meets 4-5 times a year.
If you are interested in serving on this committee or would like to nominate someone, please email me by Friday, September 3rd, 2021.
Thank you for your continued support,
Anna Chitwood, Principal
achitwood [at] campbellusd.org">achitwood [at] campbellusd.org