Safe Routes to School
Please consider having your child walk, bike or scooter to school.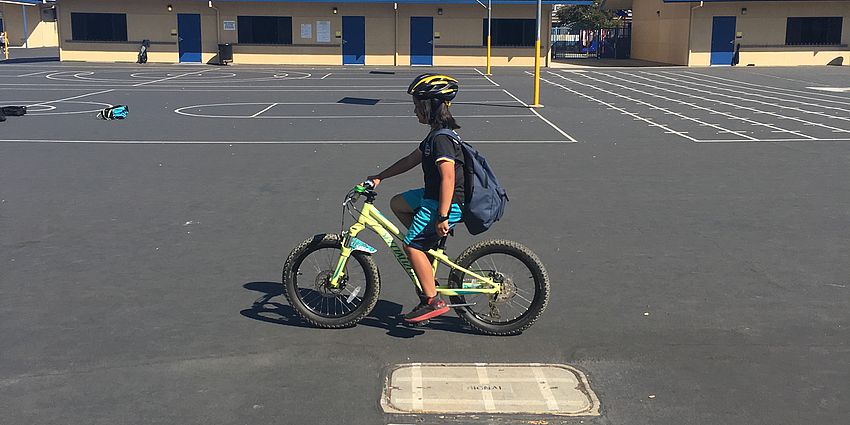 Walking, biking, and scootering are fun ways to travel to school. There's so much to see, smell, touch, think, and talk about along the way. Also, it's a great way to get fit, stay strong, and healthy! Helmets are a must for safe cycling. Walkers and cyclists also help drivers to slow their speeds and use caution in neighborhoods and schools. Stay heart healthy and have a fun time as you walk, bike, or scooter your way to school!