Happy Halfway Day!
This week's newsletter has a reminder about student absences and a request for additional noon duty.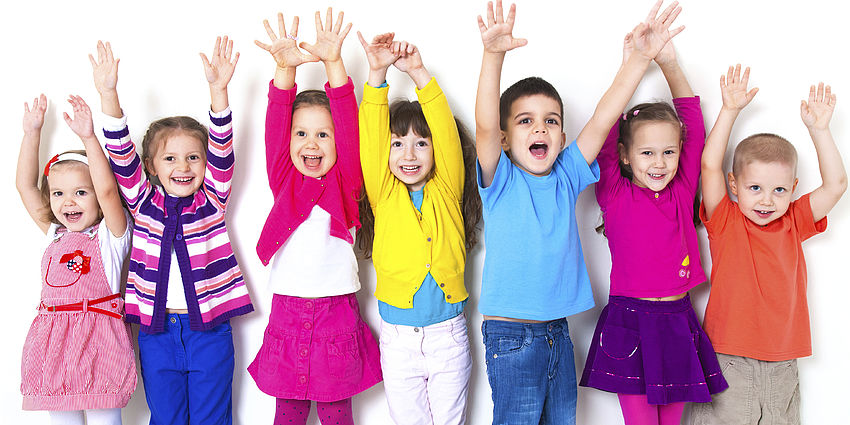 Today marks the 90th day of school, which means we are halfway through the school year! It is true when they say time sure flies when you are having fun. As we hit that halfway mark, we are starting to see an increase of absences and we would like to remind you it is important for you to communicate with us around the reason why your child(ren) is/are absent.
To report an absence or tardy, please send an email to dfigueira [at] campbellusd.org, or call the 24 hr. school attendance line at (408) 341-7132 before 9:00am.
Please provide the following information:
Date of absence

Student's name and teacher

Your relationship to student

Reason for absence. Excused and Unexcused absences are listed in the student handbook. (link: 2022-2023 Parent Handbook)
Additionally, we are in need of another parent volunteer to assist with lunch duty on Mondays from 11:40-12:55. If you are interested, please reach out to Assistant Principal Armann at carmann [at] campbellusd.org (c)armann [at] campbellusd.org. It's a fun way to spend time with our Falcons, and training is provided!