Does Your Child Have a Growth Mindset?
Please join us this Thursday, January 6th at 8:30 AM for a Principal's Coffee.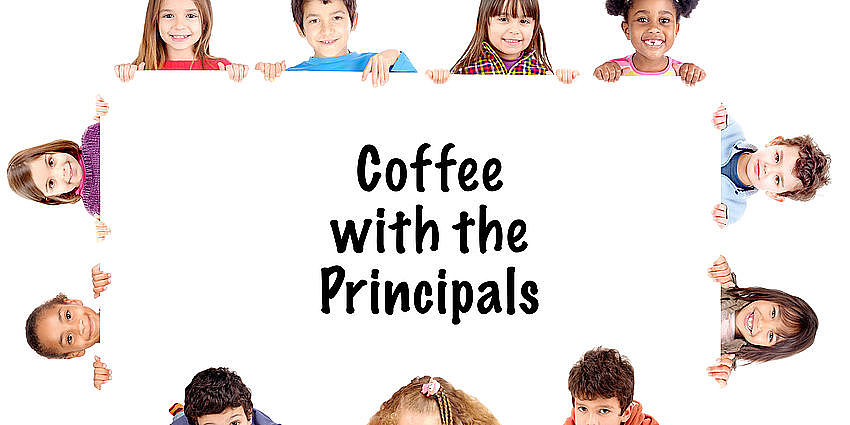 Tyler  Derler, a District Math Specialist, will be joining us to discuss the difference between a growth mindset versus a fixed mindset. Strategies will be shared on how to develop a growth mindset and how it can help our students develope their math skills.  Please see attachment for the zoom link.