Do You Enjoy Working With children?
We need yard duty volunteers. We have one parent volunteering during lunch, but we need more help.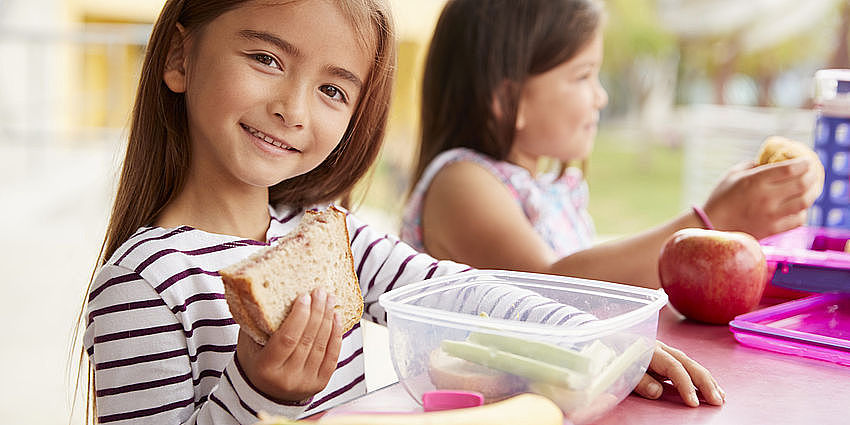 This will be especially important on rainy days since children will be spread out throughout the campus to comply with the 6 feet distancing while eating indoors.
We have three staggered lunches that begin at 11:30 AM and end at 1:05 PM. If you are willing to volunteer, please reach out to Ms. Chitwood by emailing her at achitwood [at] campbellusd.org. She will help you with the volunteer application process. Thank you!