PTA Direct Donation Campaign
Forest Hill has a Parent, Teacher Association that helps provide enrichment programs and experiences for all students.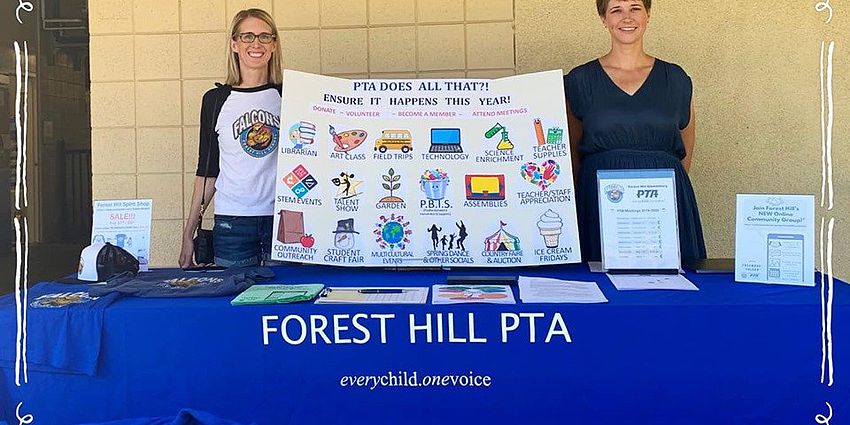 Direct Donation needs your help!
PTA is fully funding the Art Program for all Forest Hill students.  PTA also fully funds several enriching and educational Field Trips, including transportation, for our students.  These programs are possible because of your support.  Please turn in your blue Direct Donation envelope to the office our your child's teacher today.  
Any
 donation amount is appreciated and counts towards the 100% participation goal!