Phase II- Things To Do
Please take time to review the things we are asking parents to do prior to transitioning into Phase II.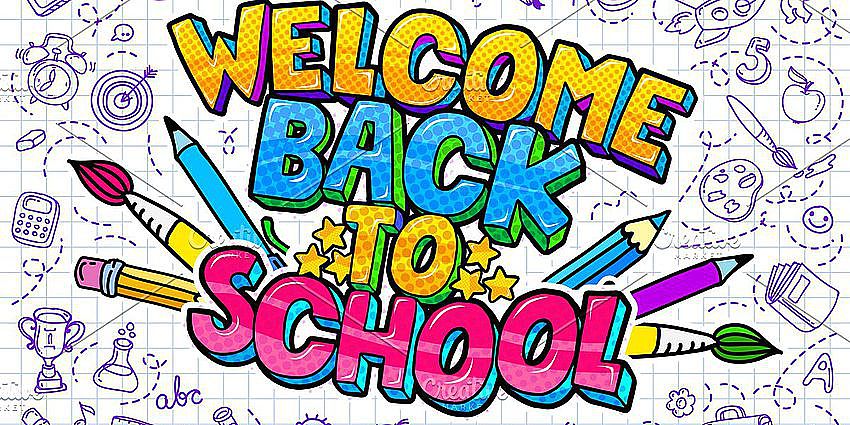 We are so excited that after one year we can safely reopen our campus for students to attend school in person. K-2 and all SDC classes return on March 22nd and 3rd-5th grade classes on March 29th. Please take the time to review the attached To Do document PRIOR to returning to school in person. It is a summary of what has already been shared in the parent handbook, but with the focus of the first day back.
We cannot even begin to stress the importance of being on time and following the gate assignments. These procedures have been put in place to ensure everyone's safety. Please take the time prior to the first day to show your child which gate they will need to go through. We have included maps to help. Also, please remember that parents will not be permitted on campus. We assure you that between you preparing your child and the procedures we have put in place all our kiddos will make it safely into their classrooms.