Happy Holidays
Wishing all of you a wonderful holiday season.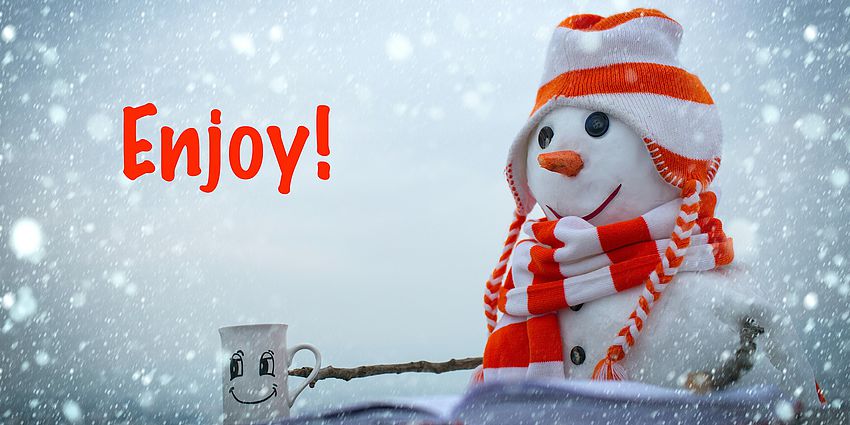 With 2021 drawing to a close, we could not resist a chance to express our appreciation and gratitude for our caring, devoted community and send fond wishes for a happy and healthy winter break. This is the perfect time of year to say thank you for the gift of partnership that you give to us all year long! Forest Hill would not be the same without the strong support of our families and community.
Looking back on this year, we know it has not been easy. We continue to face new challenges and make difficult adjustments, sometimes on a daily basis. We thank you for all the flexibility and support you have given in 2021. It makes us optimistic that 2022 will be even better!  
This December, we hope that you receive the amount of happiness and joy that you bring to us all year long! We wish you a restful winter break spent with loved ones. We will see everyone back at school on January 3.
Best Regards and Happy New Year,Anna Chitwood, Principal
Chelsea Armann, Assistant Principal