Children Discovery Museum Comes to Forest Hill
Parents and students enjoyed an evening of fun science activities.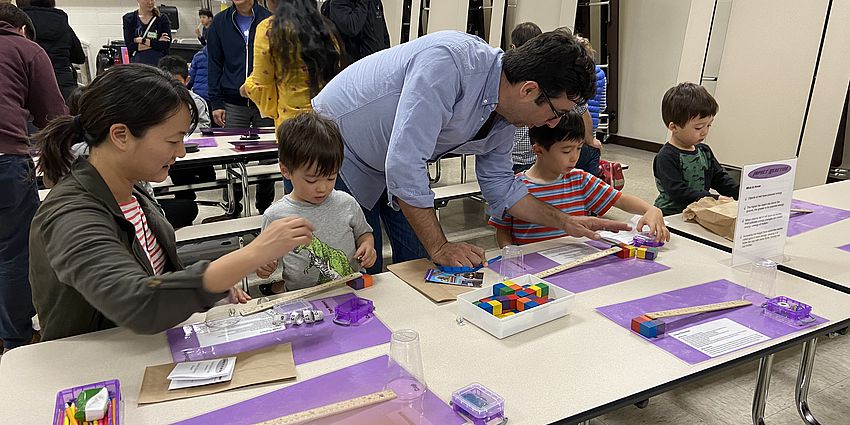 On Friday, February 29th, the Children's Discovery Museum came to Forest Hill for an evening of fun and explorations. Parents and children of all ages explored and learned together. A huge thank you to the PTA for helping organize this science event for our families.