What is Happening During the Last Week of School?
It is so hard to believe that Thursday, June 10th is the last day of the 2020-2021 school year.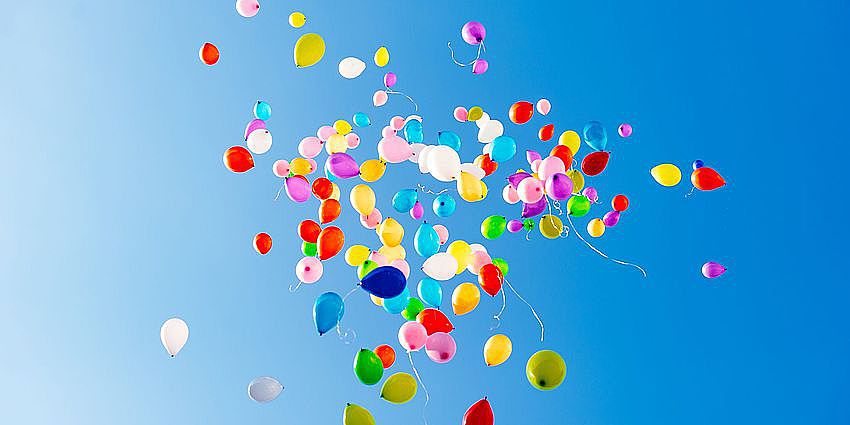 It certainly has been a year to remember. We are so proud of all our students, staff, and families for persevering during what has been a unique year. We have stood together as one and together we have gotten through this year ending with a successful school year. 
Last Week's Schedule:
Tuesday, Wednesday, and Thursday are all minimum days. We will follow our Wednesday schedule (K-3 dismissal at 11:45 AM, 4-5 dismissal at noon, and all our special day classes are dismissed at 12:10 PM).  Report cards will be available on the parent portal on the last day of school.
Forest Hill has typically not held formal 5th grade promotion ceremonies. We usually host a pool party, but due to the pandemic we are unable to do it this year. As a result, the teachers and PTA parents have planned a school event on their last day so we can send them off on a fun and positive note. 
We have also planned something special for the 5th graders who attended the Campbell Distance Learning (CDL) school this year and for those who choose to finish off the year in Short Distance Learning (SDL).  These families can swing by Forest Hill on Wednesday, June 9th between 1 p.m. - 4 p.m. to pick up a promotion lawn sign and a goodie bag with the materials of some of the projects the current Forest Hill fifth graders are doing. A huge thank you to our PTA that helped provide these for all our fifth graders and for the fifth grade teachers and parents who are working behind the scenes to get everything ready.
We also want to invite families to come and take pictures of their outgoing 5th grader in front of the graduation posters we will have set up outside of the school during that last week. We ask that you plan to take pictures the final Tuesday or Wednesday of the year from 1 p.m - 4 p.m. or the Friday (after the last day of school) from 9 a.m. - 2 p.m. to help adhere to social distancing guidelines.

We wish all our outgoing 5th graders all the best as they transition into middle school and we look forward to seeing all our returning students back on Thursday, August 19th, 2021.