Together We are Complete!
Forest Hill is definitely a place where we are more "complete".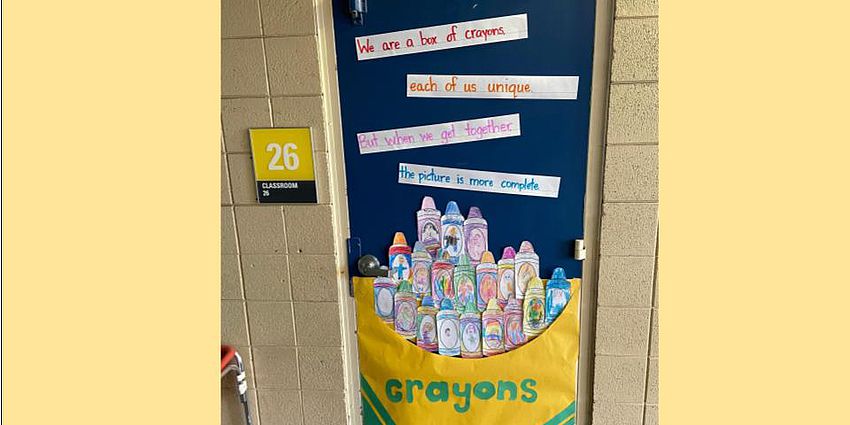 As students enter Ms. Nulty's TK classroom, they cannot help but be reminded that they are all unique individuals, but that together they are "complete".  Part of our mission here at Forest Hill is to not only teach our children the basic 3 R's, but when we work collaboratively in a kind and accepting way, we become stronger and more "complete".