Summer Break and Farewell
It is so hard to believe that Thursday, June 10th is the last day of school and summer break is starting.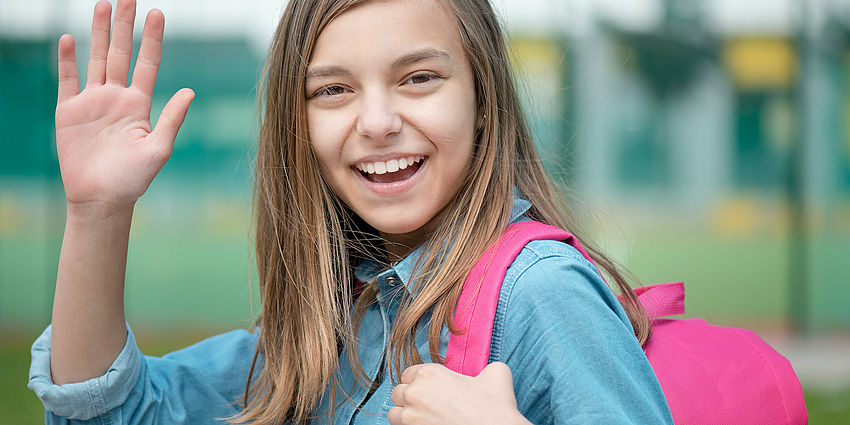 We are so proud of all the students, staff, and parents who persevered this year. We all have worked hard and we all deserve a break so that we can rejuvenate and return back to school in August refreshed and ready to continue our journey at Forest Hill.
Along with ending an unprecedented school year, we wanted to send a special farewell to a few of our staff who are either retiring or moving on from Forest Hill.  Mr. Fletcher, Mrs. Prakash, Ms. Howland, and Ms. Holly are retiring. They have committed many years to education and to our students.  We also want to thank Ms. Baniaga and Ms Isaak for the work they have done at Forest Hill as they move on to a different school district.  We thank all of them from the bottom of our hearts and wish them all the best as they start a new journey in their lives. They have made an impact here and they will always be remembered.
We also want to thank Ms. Ajlouni, our assistant principal. We are proud to announce that she will be leaving Forest Hill so that she can lead Blackford as their new principal.  She too has left a mark on our school and we are grateful for the work she has done supporting our students, staff, and parents. She will be missed!
Of course we cannot forget our outgoing 5th graders as they transition into middle school. We are beyond proud of them and we wish them all the best. We hope that they continue to visit Forest Hill so that we remain in touch.
Please be sure to check your emails and our website in August for updates and information regarding the new school year. We will be waiting for guidance from the CDC and the Public Health Department to determine whether we will need to follow any special safety guidelines this upcoming school year. We will share more as information is shared with us.  Until then, please enjoy your summer, spend quality time with your children and we look forward to seeing all our returning students back on Thursday, August 19th, 2021.
Please be sure to view the student calendar for the 2021-2022 school year.