Student Resources
Student resources available by grade level for the week of 3/23/20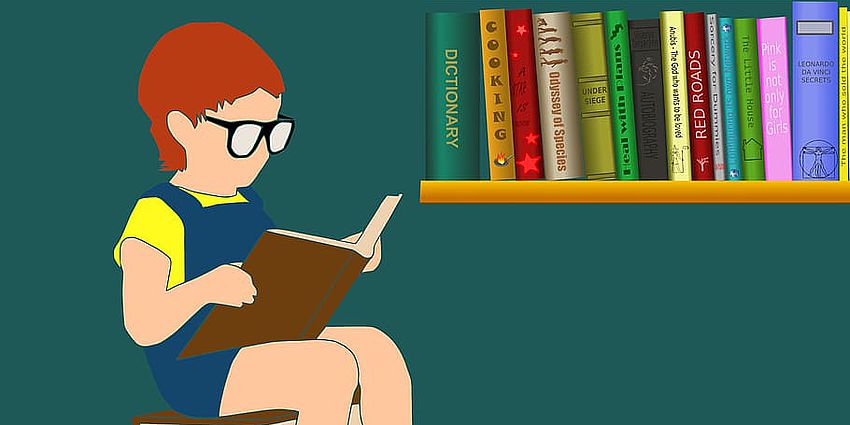 We hope you  are all doing well as we all do our best to Shelter in Place.  We wanted to thank you for your patience as we have been working really hard behind the scenes and on our computers to try to streamline the resources we share by grade level. The links below will take you to the suggested activities provided by your child's grade level team for the week of 3-23-2020. You will receive an updated list weekly. 
We recognize that you may not be able to do everything, but we wanted you to have resources and suggestions available. If your teacher has been using Seesaw or Google Classroom to communicate, please be checking it daily. Do not hesitate to email them with questions, concerns, or a simple thank you for everything they are trying to do. It is also recommended that you check our district website daily for any new updates, as well.
No matter what you decide to have your child do, our strongest recommendation is to establish a daily schedule for routine, spend lots of time reading, play boardgames, cook together, and most importantly take care of each other.  
TK Plans for the week of 3/23/20
Kindergarten plans for the week of 3/23/20
First Grade plans for the Week of 3/23
Second grade: Resources for home learning March 23 - April 3
Third Grade: Resources Weeks of 3/23 & 3/30 
Fourth Grade Resources for the week of 3/23/20