Student Craft Fair - December 4th
Attention 4th & 5th Graders: Vendors Wanted!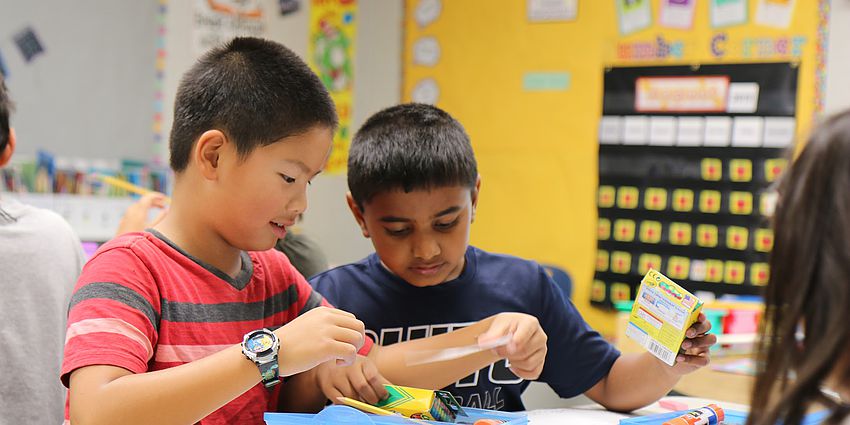 Application forms will be sent home at the end of October. Students that wish to participate, decide what you want to sell and start building your inventory. Only 4th and 5th graders may apply. Items must be completely homemade by the students. Individuals or groups are accepted. Our student craft fair support our focus of teaching students to be Self-Directed.
Please contact studentcraftfair [at] foresthillpta.com if you have any questions.