Office Closed for Summer Break
Our school office will be closed starting June 17th, 2021 and will reopen on July 29th, 2021.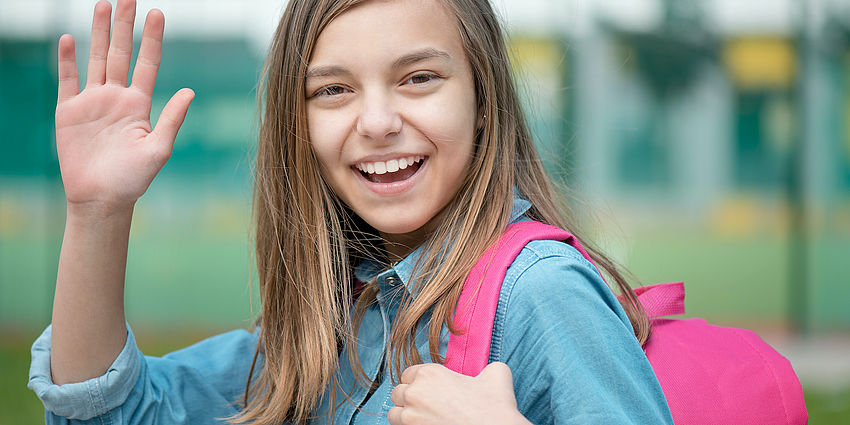 If you need anything, please contact the district office at (408) 364-4200.  Have a wonderful summer and we look forward to welcoming back all our students  on August 19th, 2021.