Job Openings at Forest Hill
Our Special Education classrooms are looking for instructional assistants.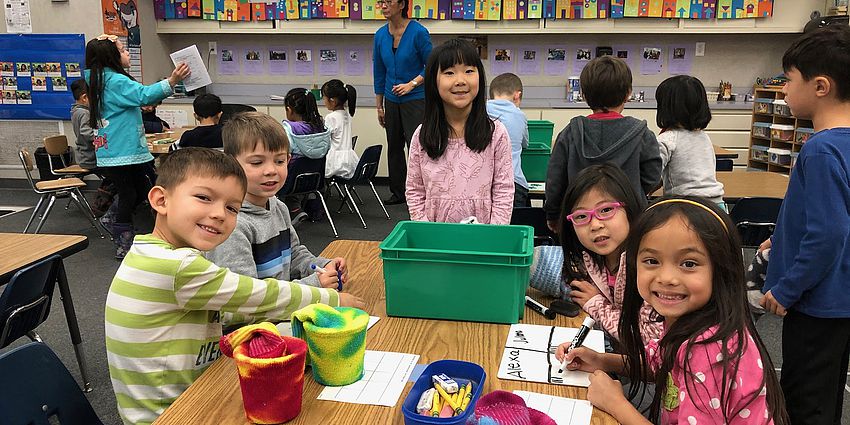 Would you like to work during the day while your children are at school? Would you like a job that has the same vacation days at your children? Would you like to be able to walk or have a short commute to work? Forest Hill Elementary School has job openings in our Special Education classrooms. Please see the job posting and apply.