Important Email
Please check your emails regularly as important information is being shared.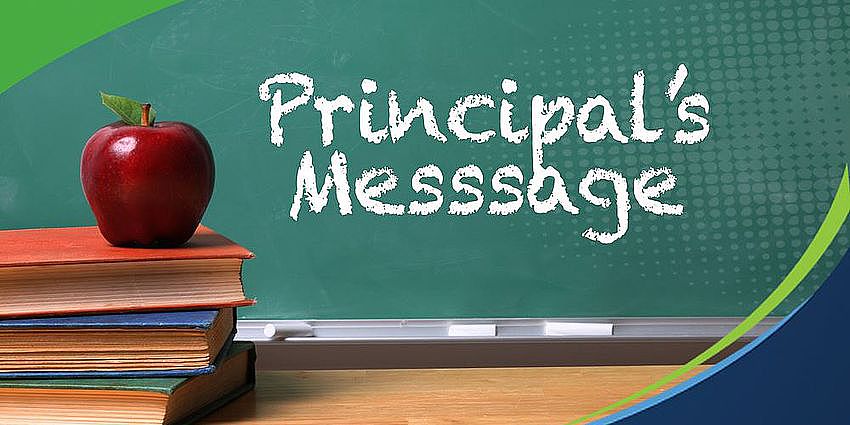 Last week an email was sent from our school regarding the Phase II Plan.  This email contained time sensitive information as well as cohort assignments for your student(s).  Please be sure to check your email and/or spam. If you did not receive it, call the office so that we can make sure you receive all future communications.
Please note that parents who are not yet ready to send their child to school in-person need to let us know by completing this form no later than March 5th by noon.  If you complete this form, you are committing to Distance Learning during phase II of the Hybrid model.  The plans on how this will look will be dependent on how many people opt for this and will be compliant with the instructional requirements of SB98.
Please take time to review the parent handbook that has been previously shared as well as review the PowerPoint that was presented at the Principal Coffee in December. This will show you how we have set things up to ensure everyone's safe return.