Happy New Year!
Happy New Year! We hope that you and your family have had a healthy and restful holiday break. Please read regarding reopening plans.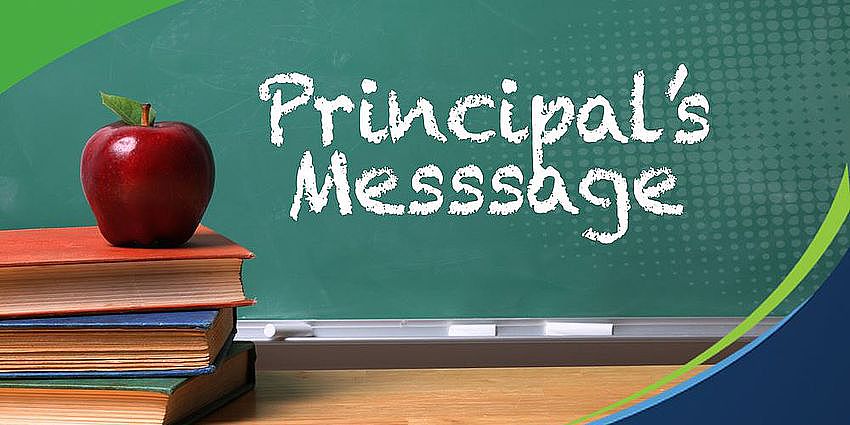 Our district continues to assess the feasibility of having students return to campus for in-person instruction as soon as it is safe. As you know, a plan is in place for us to return using the hybrid model described on the website at  https://www.campbellusd.org/covid19  However, conditions continue to change rapidly.  On December 17th, a COVID Safety at School presentation was shared at the Principal's Coffee to describe the precautions that have been implemented in preparation for reopening. It can be found at: https://docs.google.com/presentation/d/1MCqPCk_22nPOajEOJguOQV4vuAM_JOFn0Q860wRuDA8/edit?usp=sharing
Our Campbell Union School District Board will be discussing the reopening plans at their next meeting on Thursday, January 14th at 6:30 p.m. If you want to join the meeting, the link can be found 72 hours before the meeting at https://www.campbellusd.org/board#meetings. Updates from our Superintendent , Dr. Viramontez, can be found on the district website, as well.
Our entire staff wishes all of us a better year! Be well and stay safe!