Conference Week-Early Dismissal
Parent/Teacher Conferences are scheduled during the week of October 4th.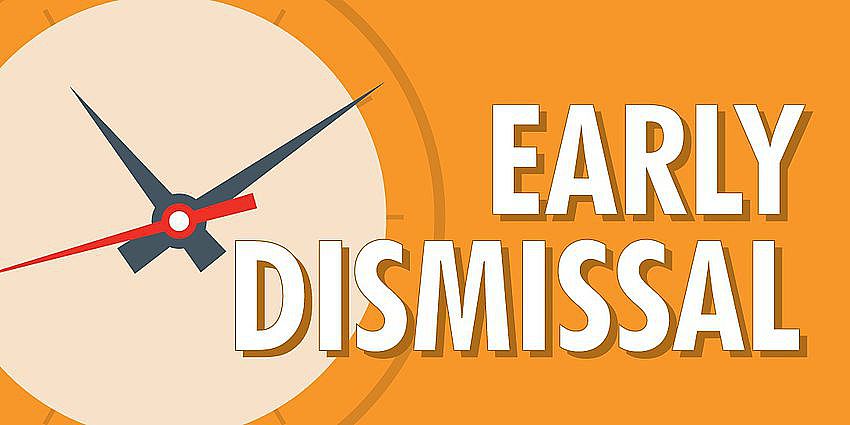 All students will be dismissed at 12:30 PM daily during conference week. This will allow time for  teachers to meet with parents. Teachers will be sharing their schedules with the parents. If you have not heard from your child's teacher, please email them and schedule a time to meet and discuss your child's progress.