Students Showcase Design Thinking and Problem-Solving
School-based events reinforce skills needed for their success now and in the future.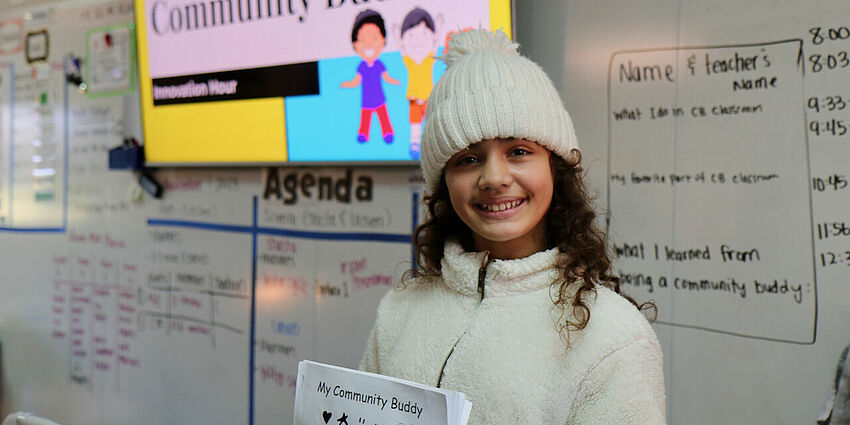 Students across the district are thinking like designers and engineers as more classrooms incorporate design thinking into lessons. Their skills and potential are on display at school-based showcases across the district.
Students, like these at Campbell School of Innovation, are applying our Profile of a Graduate Competencies in relevant and real-world ways, collaborating and innovating to solve problems they see on campus and in the world. 
These lessons provide more hands-on learning—something our survey data said was needed—and opportunities for students to dig deeper into topics that interest them.
Be sure to check your school's calendar each week to find out when the next showcase will be happening.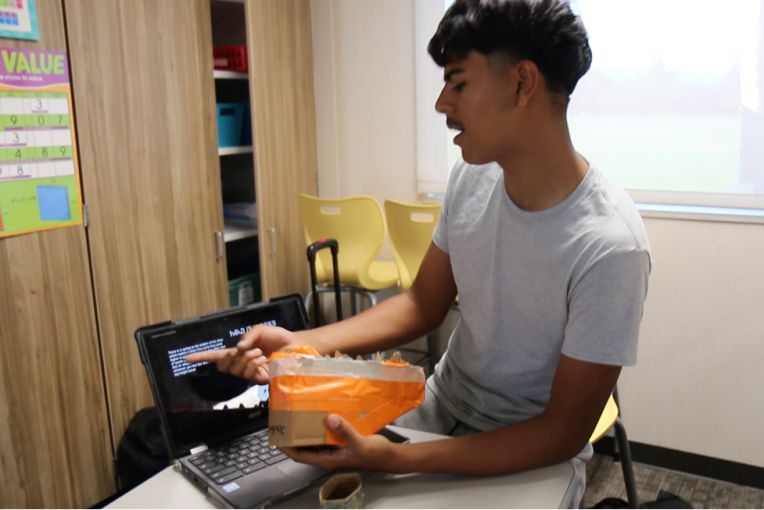 Enhancing athletic footwear for greater performance.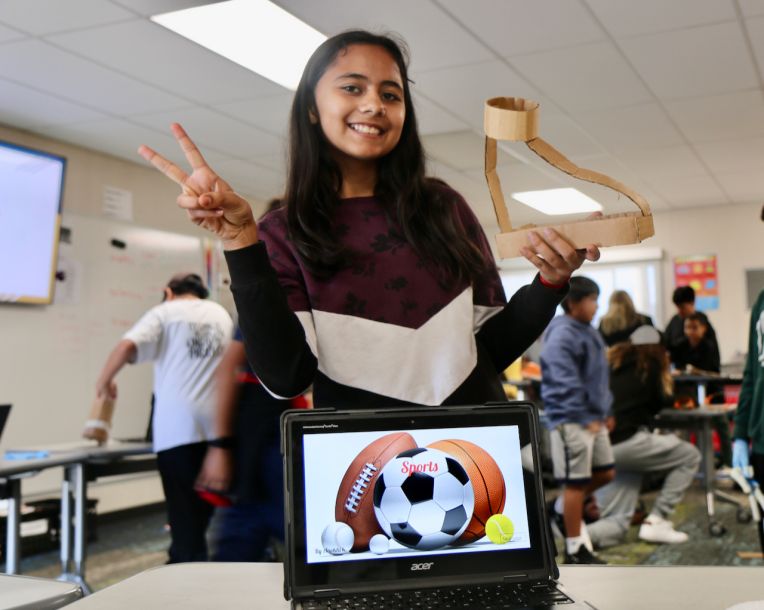 Improving skills with a new design in athletic shoes.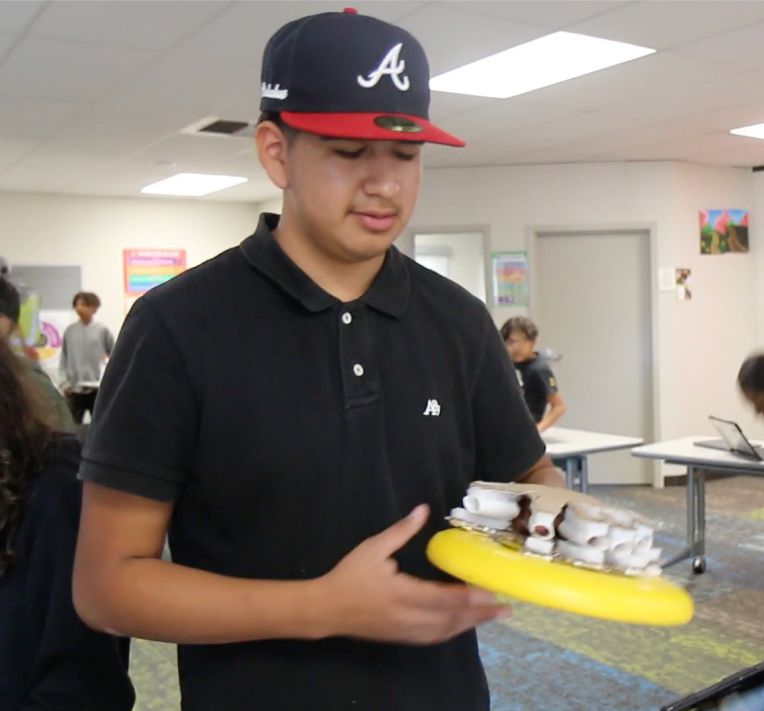 New glove design improves ball handling in a wide range of sports.