Continuous Improvement Unveils Solutions for Campbell Care Enrollment
Employee hiring and retention solutions allows program to enroll hundreds more students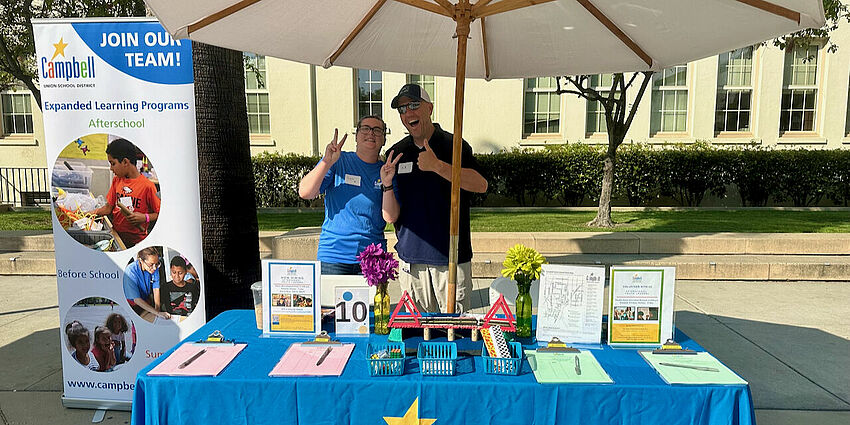 For over 400 families eager for Campbell USD's Campbell Care program placement, the wait is finally over. An innovative process, inspired by feedback and continuous improvement science, has addressed placements, outpacing initial expectations.
The start of the 2023-24 school year posed a challenge for the Campbell Care program: high demand for child care, new laws altering student sign-up priorities, and a scarcity of qualified staff across the industry.
Applying the principles of continuous improvement, the District's Expanded Learning Department quickly identified hiring and retention strategies that led to a remarkable change. In just 10 weeks, the program accommodated 77% more students from the interest list. With around 1,000 students enrolled, the program is on track to surpass pre-pandemic levels.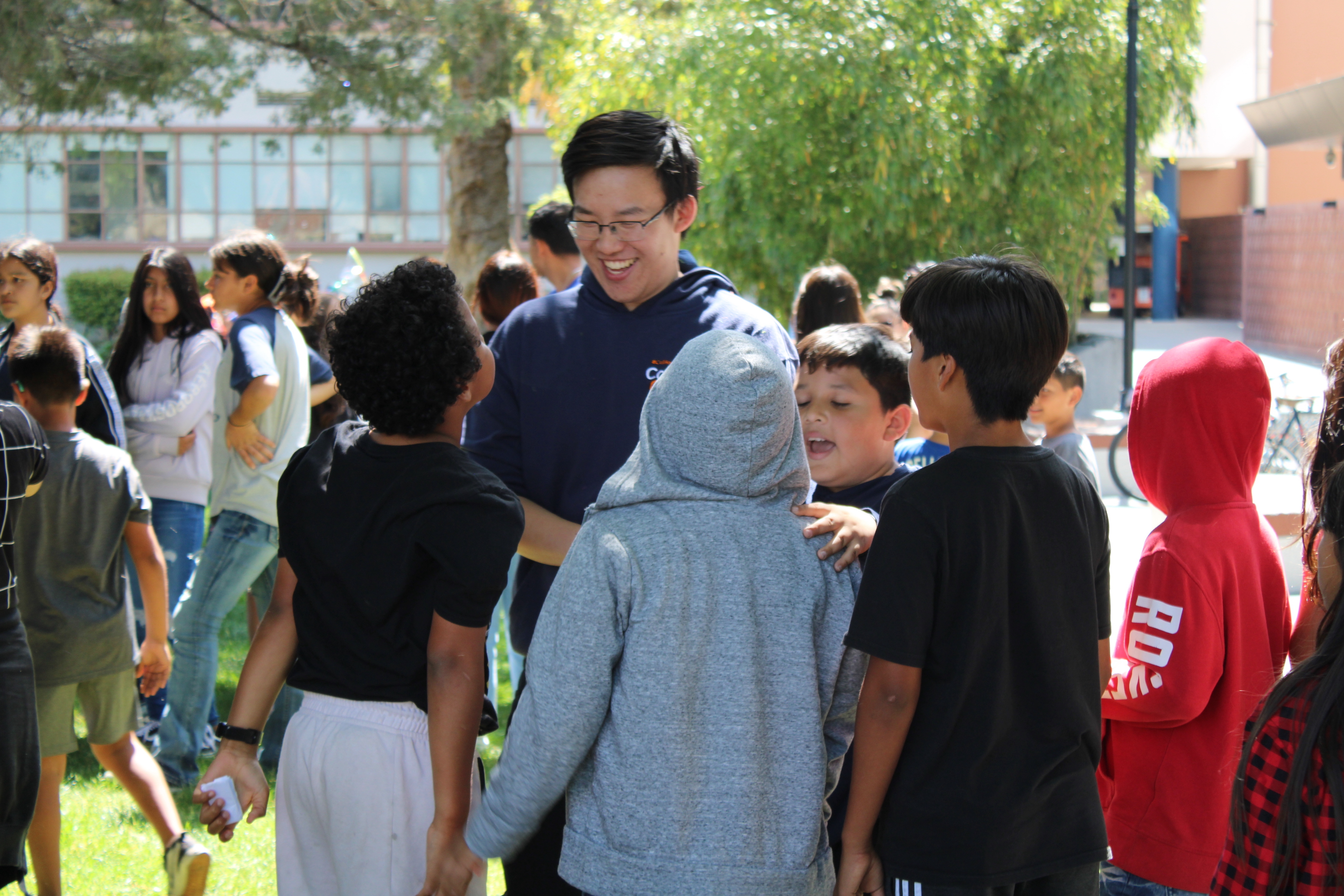 Like many after school programs nationwide, the district's staff mostly comprises part-time employees balancing college attendance and work schedules.
"To attract and retain the best employees, the feedback and data told us that we needed to fast track the hiring process, provide information to candidates prior to interviews, along with cultivating a supportive workplace culture," said Martha de Ojeda, Director of the Expanded Learning Department. "We created ways to offer part-time employees more hours, better pay, and we increased our investment in their training and support." Additionally, the program increased its employee retention rate and built a substitute pool of Campbell Care employees whose current schedule prevents them working a consistent schedule.
"Feedback from employees and families makes a difference," said District Superintendent Shelly Viramontez.  "Our district is committed to continuous improvement and educating students to their highest potential. By leveraging the principles and tools of continuous improvement science, we strategically harness multiple data sources and feedback to innovate, solve problems, remove hassles and enhance systems for our students and staff."