Preschool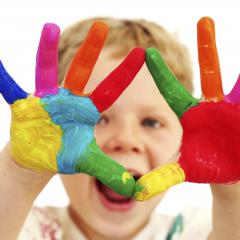 Our high-quality preschools prepare students for successful educational journeys. We provide positive learning experiences that are engaging and enjoyable, allowing children to make choices and explore as they build confidence and competence that prepares them for Kindergarten and beyond. Both fee-based and subsidized programs are available, year round, with part-time or full-time options.
Offering only the best early childhood literacy programs and working closely with kindergarten teachers is how we offer children the opportunity to develop the skills they need for social, emotional, and academic success.
Our programs are open to all children aged 3-5 years old.  You do not need to live within our school district boundaries to enroll.
Room: E
Phone: 408-341-7000 ext 4743
Hours: Fee based preschool hours: 7:00 am - 5:00 pm, 5 days/week